Some Recipes Don't Need To Be Changed
Taste the classics at our restaurant and bar in Billings, MT
You can't improve upon the greatest hits. That's why the Powder Horn Lounge & Muzzle Loader Cafe serves up old-fashioned home-cooked meals at our restaurant and bar. We're famous for chicken-fried steak with creamy gravy that will leave you salivating for more, as well as tons of other classics like steaks, burgers, soups and sandwiches.

If you're an early riser and need a place to fill your belly first thing, we'll be your favorite place to eat. You can dine on your favorite breakfast foods like eggs, French toast, sausage and bacon. Our meals are always hearty and sure to leave you loosening up your belt.

Enjoy a variety of breakfast, lunch and dinner food and drinks at the Muzzle Loader Cafe in Billings, MT.
Cheer on your favorite team with some great food and drinks
Leave boring nights behind with the Powder Horn Lounge & Muzzle Loader Cafe. Our restaurant and bar includes a cocktail lounge, where we serve up a large selection of adult beverages to help you relax and have a great time.

You can watch the big game and place bets on the winner or take your shot at pool or darts. We also have classic music and karaoke. There are nightly drink specials so you can always get the liquid courage you need to kick loose and have a blast.

Visit our restaurant, bar and casino today to have the time of your life.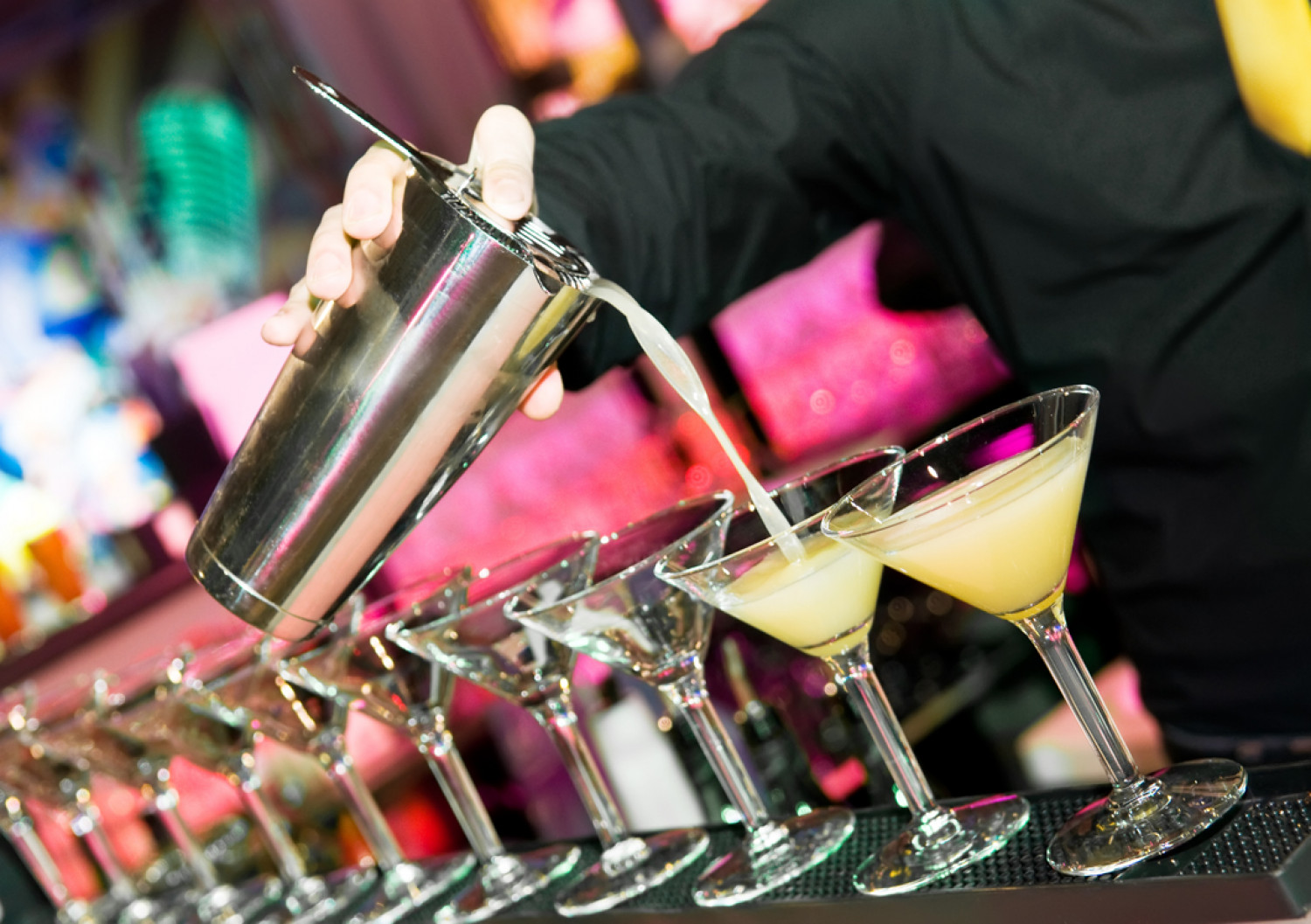 Load Up on Good Times at Our Cocktail Lounge
Play pool, throw darts, watch sports and drink beer
3 reasons to choose the Powder Horn Lounge & Muzzle Loader Cafe
These days, it seems like there's a bar on every street corner. But that doesn't mean you'll get the same experience anywhere you go. Stop by the Powder Horn Lounge & Muzzle Loader Cafe because we have...
1.
A fun, casual, family-friendly atmosphere that will make you feel at home
2.
Daily food and drink specials to help you have a great time without spending a fortune
3.
Over 30 years of combined experience, so we can deliver the bold flavors you want every day